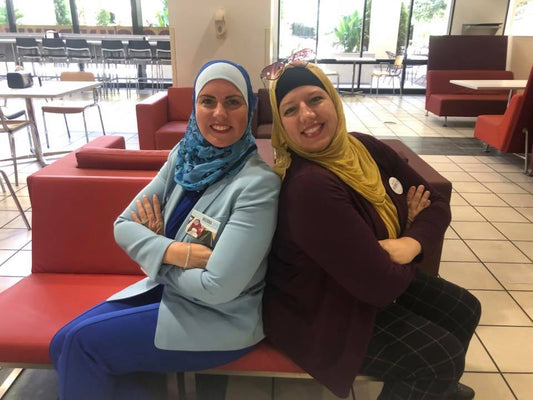 Love Glasses Revolution 0 Comments
It was our pleasure and honor to be invited to the White House for Dinner in celebration of Eid Al Fitr!  A Glendale resident, business...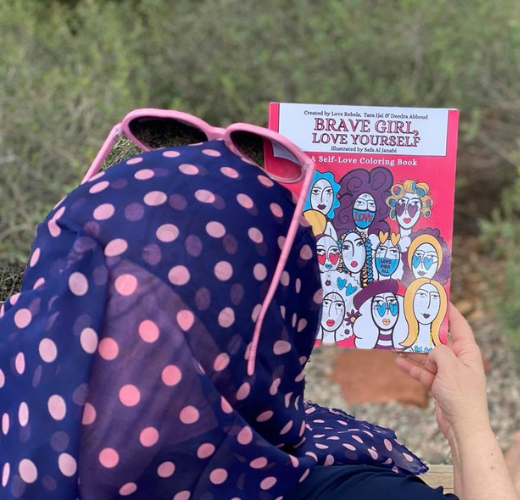 Love Glasses Revolution 1 comment
I didn't recognize myself first and validate myself first. I still thought it was selfish, I was still trying to find ways to please everyone else. If...